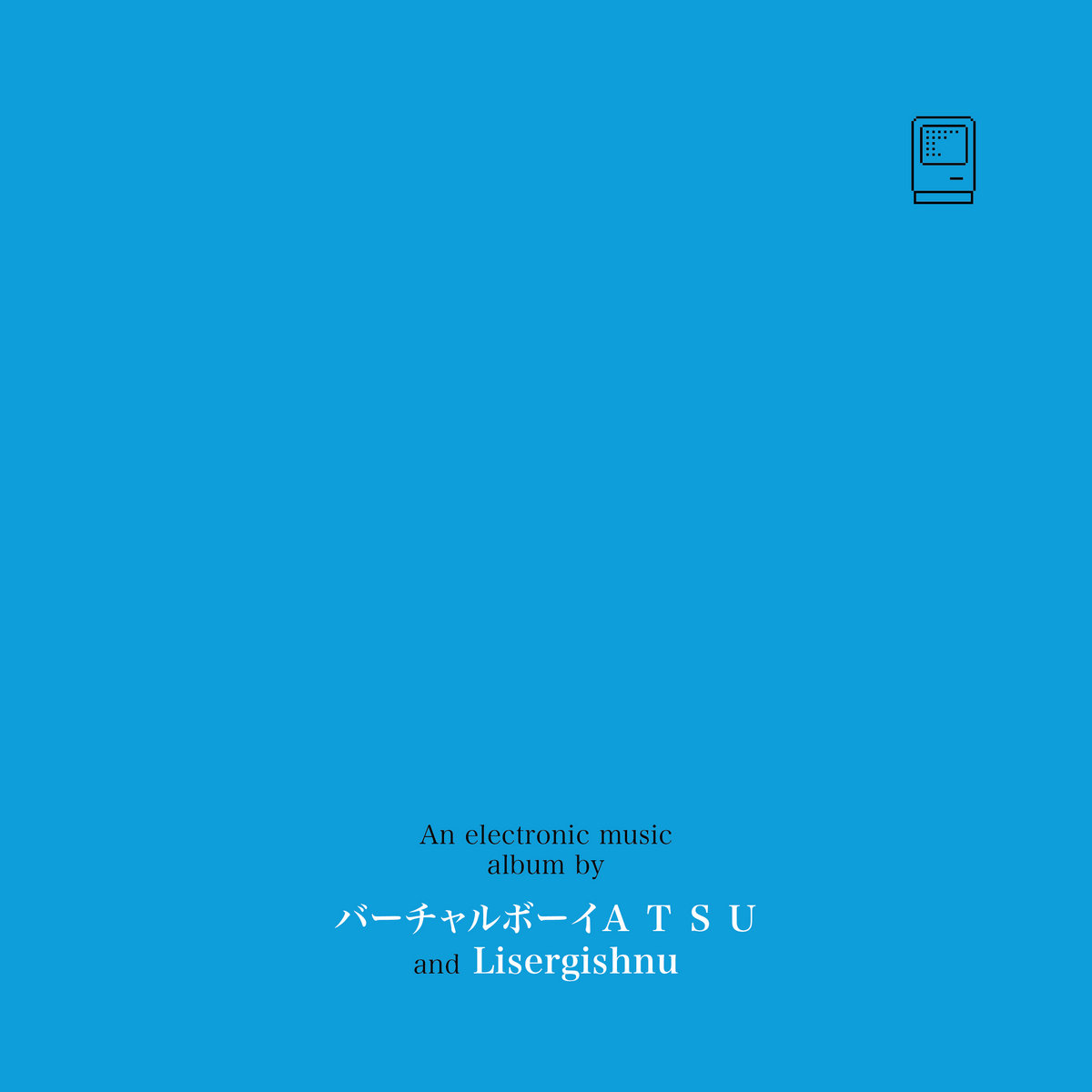 "Everyday, computers around us leave waves of resonance in our
lives. The binary echoes in our minds, from which our affection
to connectivity cannot be hidden.
Plastic cases hold the intrinsic desires of progress, plastered in
electrical traffic encoding our souls. Hidden pagodas which
manage our information highways beneath the soil.
Loneliness can be just an option for those immersed in this clash
of magnetic dissonance illuminating our world.
Those within the reverbnetics."
Format: 14 x File, Album, MP3/320 kbps, FLAC, ALAC, AIFF, WAVE
Released: 14 Apr 2017
Style: Synthwave, Vaporwave
Originally posted by bassandspace.com