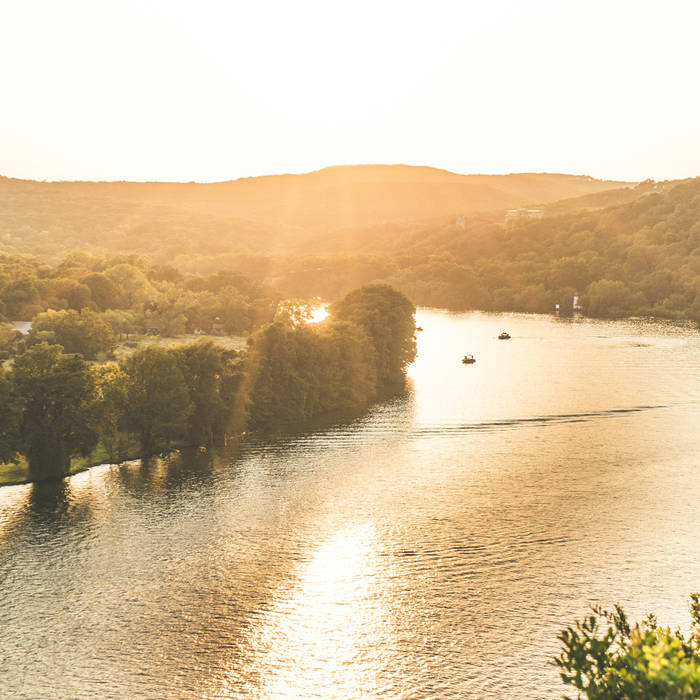 "72 tracks. 10+ hours of music.
ROHS! Netlabel Collection (2008-2017) is the complete netlabel release series archive plus some rareties released between 2008 and 2017.
Some of these gems were never been available on Bandcamp and not available anymore on the web since almost 10 years).
This archive is available for a symbolic price of 1€, so that it will be shown on your "Bandcamp Fan Collection".
Thanks for your support over these years!"
Format: 72 x File, Compilation, MP3/320 kbps, FLAC, ALAC, AIFF, WAVE
Released: 25 Mar 2018
Style: Dub Techno, Deep House, Ambient
Originally posted by bassandspace.com