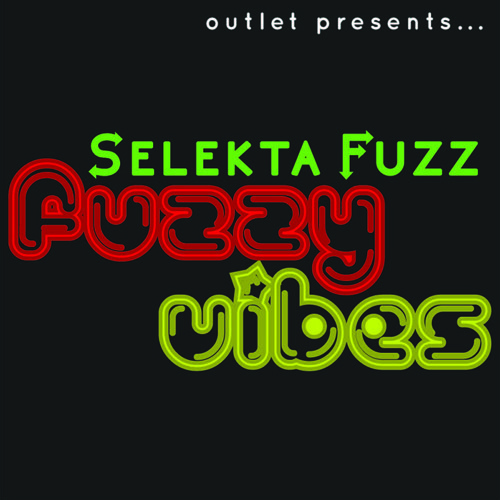 "Five choice cuts from the Selekta Fuzz.
Kicking off the EP with a figurative bang, Weirdo Land is a 170 BPM half-step drum and bass slammer with eerily intense pads and atmospherics contrasting fat drums, double-time breakbeats and heavy bass.
EZ M8 brings forth some jazzy drum and bass vibes, but with punchy drums and booming subs that will keep a dance floor moving.
On some unorthodox jungle vibes, TooStoned channels the mindset that the title suggests, channeling fuzzy-brained meditative vibes and subtle hints of paranoia.
Winter Dub slows it down to 140 BPM with some cold reggae dubstep vibes. Fat drums, fat subs, and tasty dubbed-out vibes.
Teaming up with rapper Phoenix Derap Godd to form production group RVD3, Selekta Fuzz presents to you Timeloop, a 130 BPM reggae-inspired bass track. It features a wobble bass reminiscent of the mid 2000's, offbeat pianos, interesting melodies, and little vocal snippets courtesy of Phoenix Derap Godd."
Format: 5 x File, EP, MP3/320kbps
Released: 5 Mar 2015
Style: Drum and Bass, Jungle
Originally posted by bassandspace.com