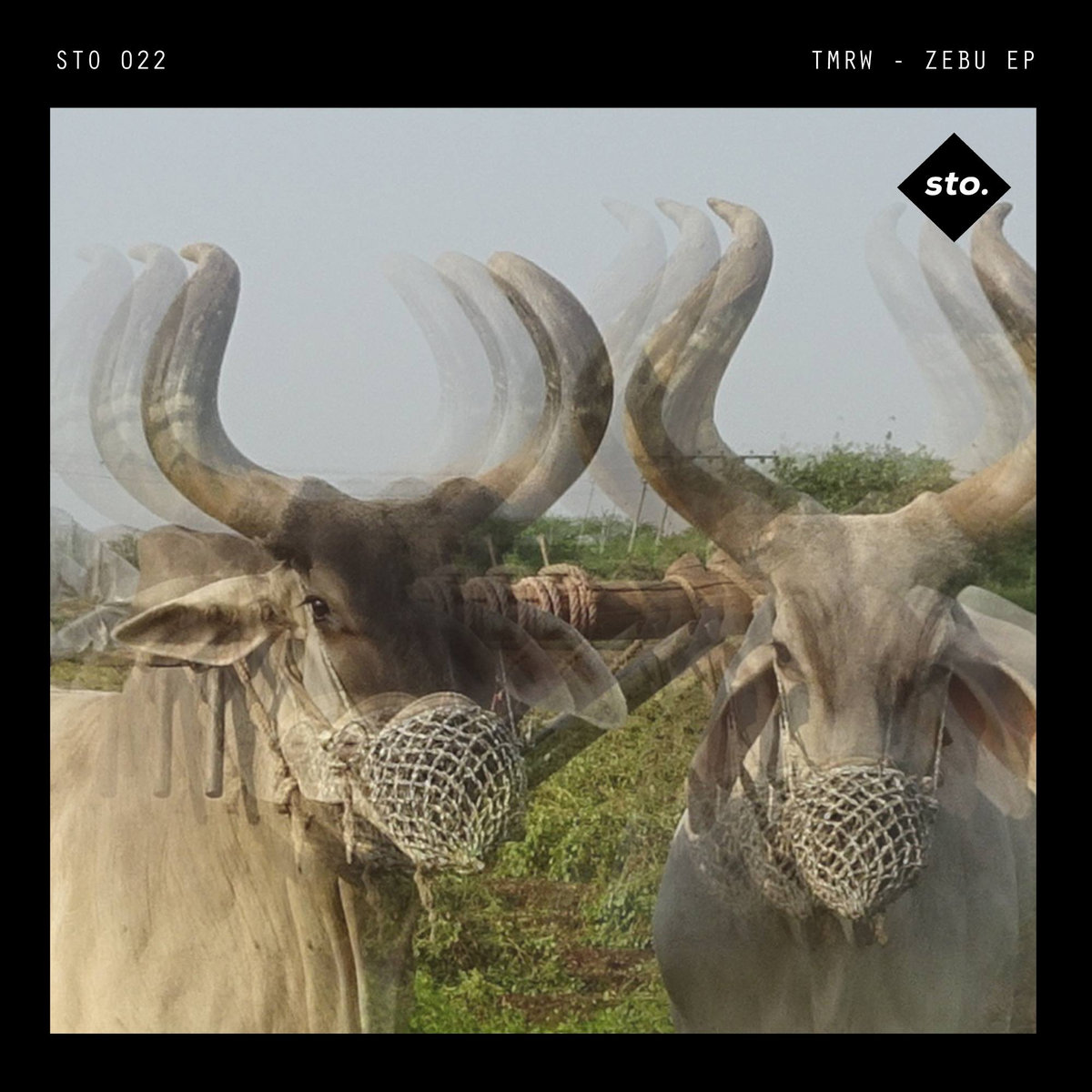 "TMRW is on musical fire now. After his Ile Rouge EP, he comes back with a new project which says a lot about his intentions. In permanent renewal, the French producer delivers five energetic tracks named after the the cardinal points directing his current life around family and his Malagasy roots. A transhumance that offers you multiple stops along the way, Zebu EP was produced with the same spirit.
Five tracks culturally blended mixing future bass, grime, electronica and future beat …
Get ready for the journey and discover a flock of claps emerging with Avaratro, watch the pleasure of seeing a sunrise with Antsimo, feel the essence of musical genres with Andrefana, arm yourself with patience with Antsinana and accumulate the necessary tenergyo finish your trip with Apivaona.
Exclusive digital and K7 audio releases in limited series."
Release page
Download page (Bandcamp)
Format: 5 x File, EP, MP3/320 kbps, FLAC, ALAC, AIFF, WAVE
Released: 5 Dec 2017
Style: Future Garage, Future Bass
Originally posted by bassandspace.com