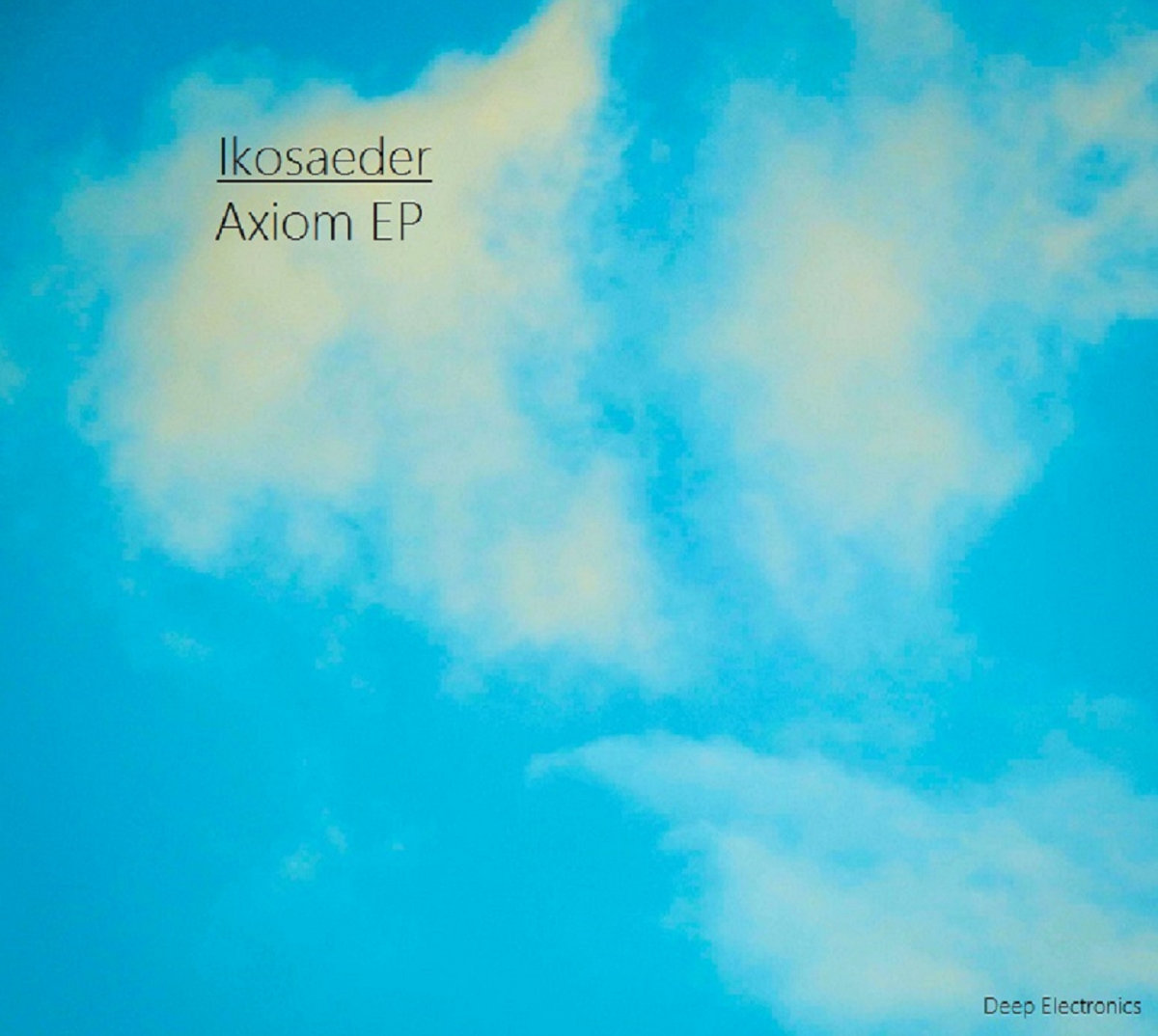 "This first EP release from Ikosaeder contains 6 simplified worlds of hope, love, desire and imploration.
Preserved in monotonic Dubtechno with Deep House and Pop elements.
Crafted in 'Ruhrpott' in Winter of 2017/18.
Axiom is inspired by timeless electronic music, 90´s sound, storytelling, bass, a lot of chords and even more reverb.
If you listen close enough, you might find a word or two."
Format: 6 x File, EP, MP3/320 kbps, FLAC, ALAC, AIFF, WAVE
Released: 25 Jun 2018
Style: Dub Techno, Deep House
Originally posted by bassandspace.com