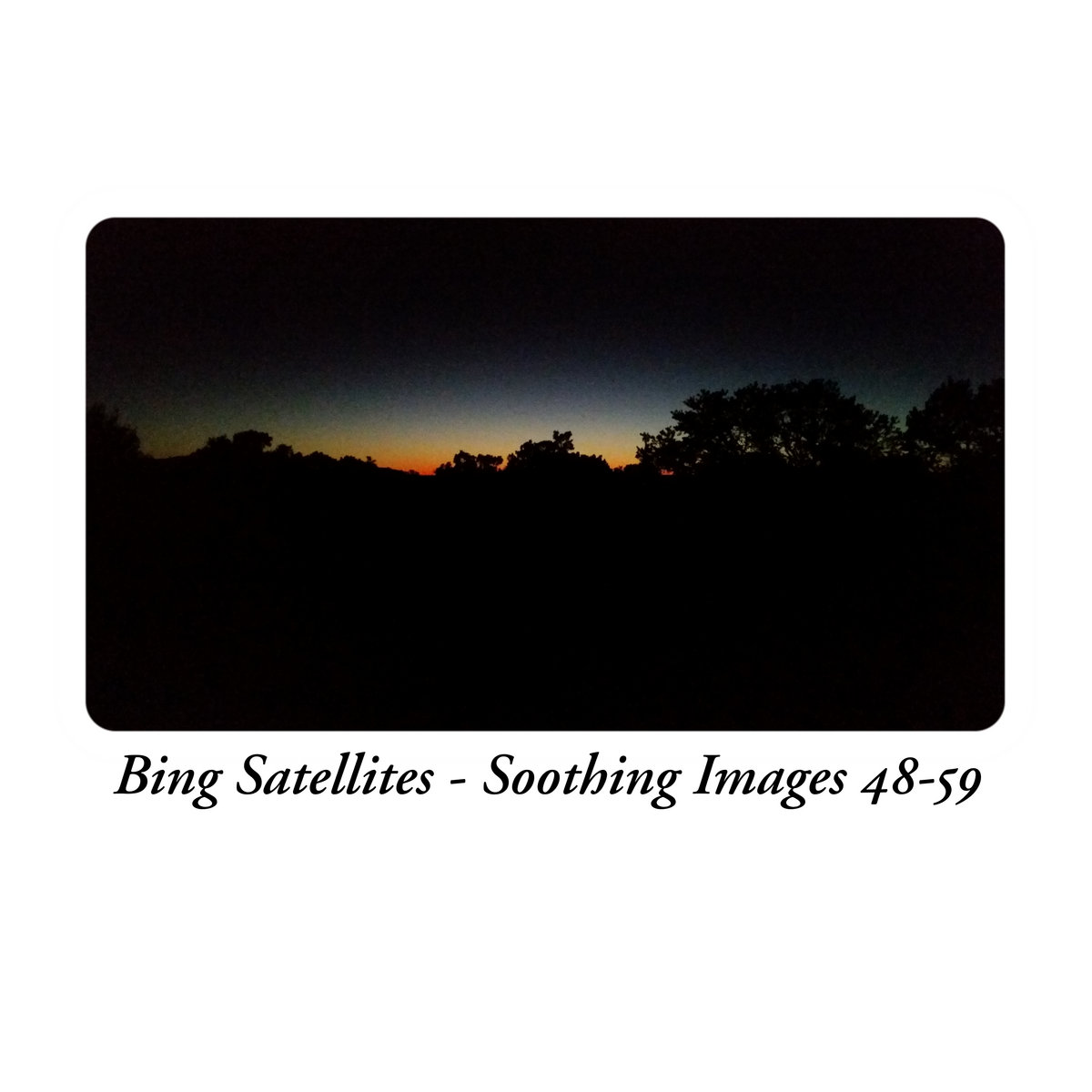 "I play a few quiet, sparse notes on guitar or piano or whatever seems appropriate at that moment.
These notes feed into a long, slowly decaying loop.
Once I hear the first note I played repeat in that loop, I stop playing.
This first loop feeds into a second shorter loop.
As the first loop repeats and decays, it continues to feed into the second shorter loop.
The original notes start to layer and interact in ways that could not have been predicted. New chords and motifs are created.
While I play every note on each song, there is no way of knowing exactly what these notes will become.
It is quite magical to play a few notes for usually just over a minute and then listen as these notes take on a life of their own over the next several minutes."
Release page
Download page (Bandcamp)
Format: 12 x File, Album, MP3/320 kbps, FLAC, ALAC, AIFF, WAVE
Released: 29 Dec 2018
Style: Ambient, New-age music
Originally posted by bassandspace.com