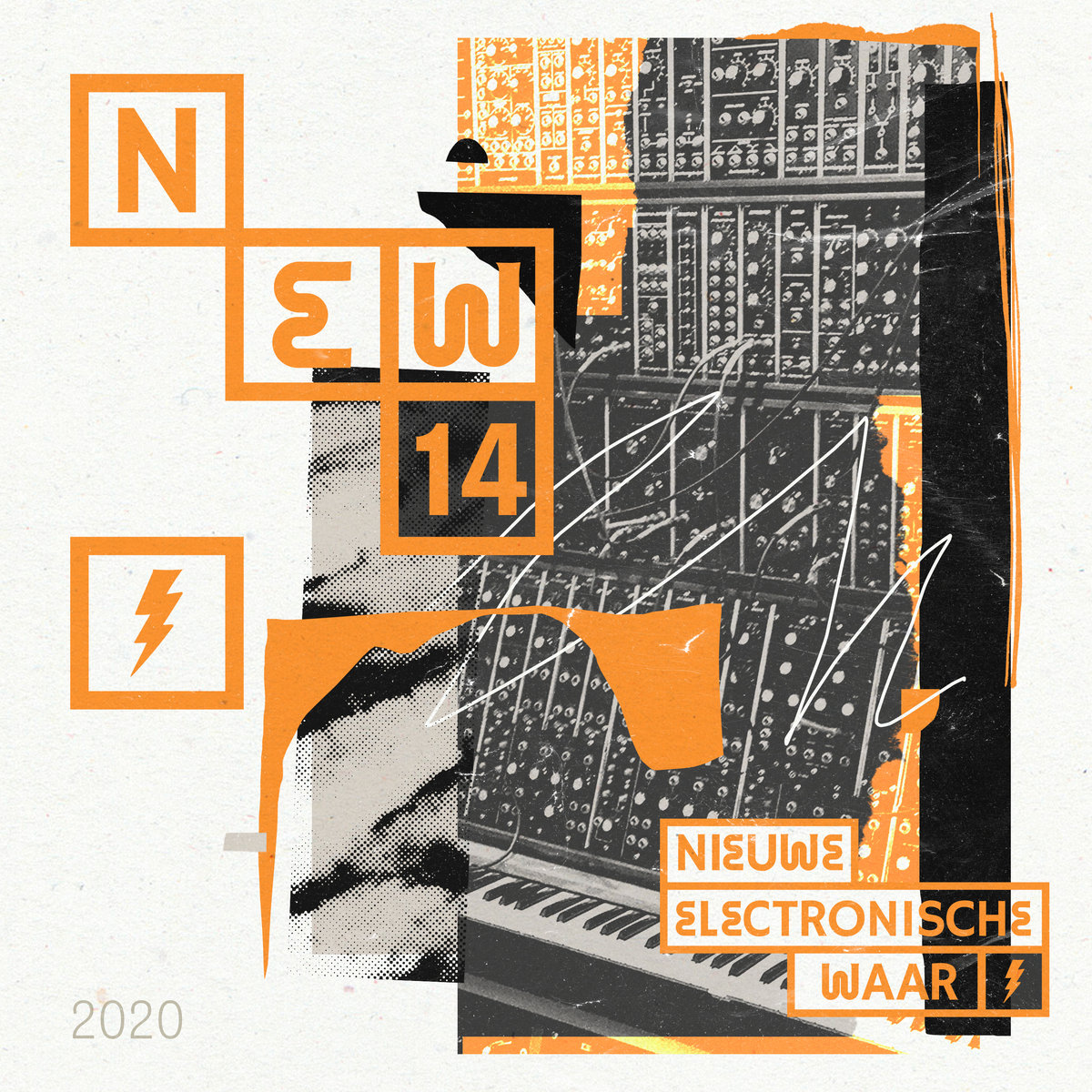 "The 2020 selection for Nieuwe Electronische Waar, the most important talent development project for electronic music in the Eastern part of The Netherlands. A fine selection of eleven of this year's most promising new production talents will be coached in producing tracks, perfoming live and business matters concerning a career in music. Nieuwe Electronische Waar also releases this compilation album, proudly presenting the best new electronic music from the Dutch provinces of Overijssel and Gelderland.
This year's selection consists of Mallard, Fentom, Mansamadi, Fjaler, Presethead, Nobuka, Roel Zweers, Nerds With Acid, Mingvs, Hemisphere and Lost Verses.
All participants are offered a diverse, broad and personal development program, supported by partners and coaches from the Dutch electronic music scene. The acts will be assisted in producing and finishing their tracks, mastering music and other technical challenges. Participants focusing on live performance are linked to bookers and/or managers.
The Nieuwe Electronische Waar program also brings participants to network events such as Dance Fair, Muzikantendag, the Amsterdam Dance Event and other events. As part of Nieuwe Electronische Waar, this compilation album is released including tracks by each of the eleven participants. This compilation is available as a free download, on all relevant streaming channels and is promoted towards the international electronic music industry."
Format: 11 x File, Compilation, MP3/320 kbps, FLAC, ALAC, AIFF, WAVE
Released: 24 Mar 2020
Style: IDM, Experimental, Deep House, Minimal, Ambient
Originally posted by bassandspace.com