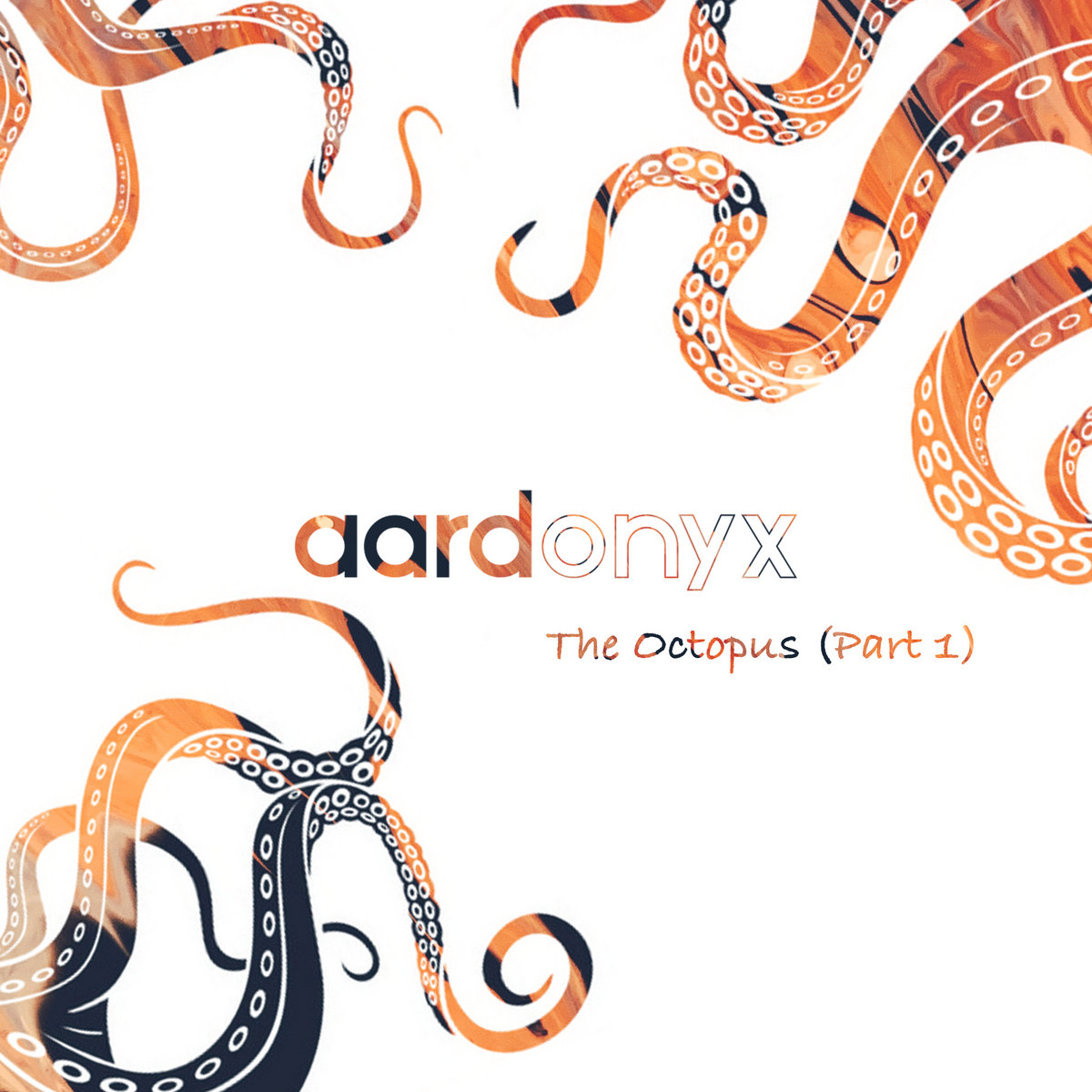 "The Octopus opens with the atmospheric 'The Darkness Unfolds' which bursts into life with analogue synths and syncopated breaks. Track 2, 'Hole' abruptly follows with sharp precise drums and sinister growls leaving space between phrases to create movement and keep the listener on edge.
The EP continues in a similar vein with 'Six Steps to Escape' which maintains the energy with rolling breaks and heavy toms interjecting to attack the senses. Next the EP sees a turn in a different direction with the minimal half-time tune 'Under'.
Part 1 is finally concluded with another dark half-time tune 'Down to Nothing' which contains a similar sound pallet, bringing the ep to a close with a patient murky swagger.
The second instalment of 'The Octopus' kicks off with 'Distant'. Melodic phrases complement the obnoxious growls in an urgent onslaught augmented by heavy bass and snappy breaks.
'Lower' is next to follow on the EP; bringing with it dark overtones of a post apocalyptic world suspended across a bleak landscape.
Then, taking the energy in a new direction, the third track, 'Control' has a more uplifting vibe and encompasses a more liquid sound to the selection.
The soulful melodious frequencies continue with 'Soul'. The guitar plays the lead role in this dreamy nostalgic roller which finally makes way for the title track 'The Octopus' This serves as a finale to the 10-track release by the North-West duo, completed at the end of 2020."
Release page (Part 1 / Bandcamp)
Release page (Part 2 / Bandcamp)
Format: 2 x 5 x File, Album, MP3/320 kbps, FLAC, ALAC, AIFF, WAVE
Released: 14 Jan 2021
Style: Drum and Bass
Originally posted by bassandspace.com