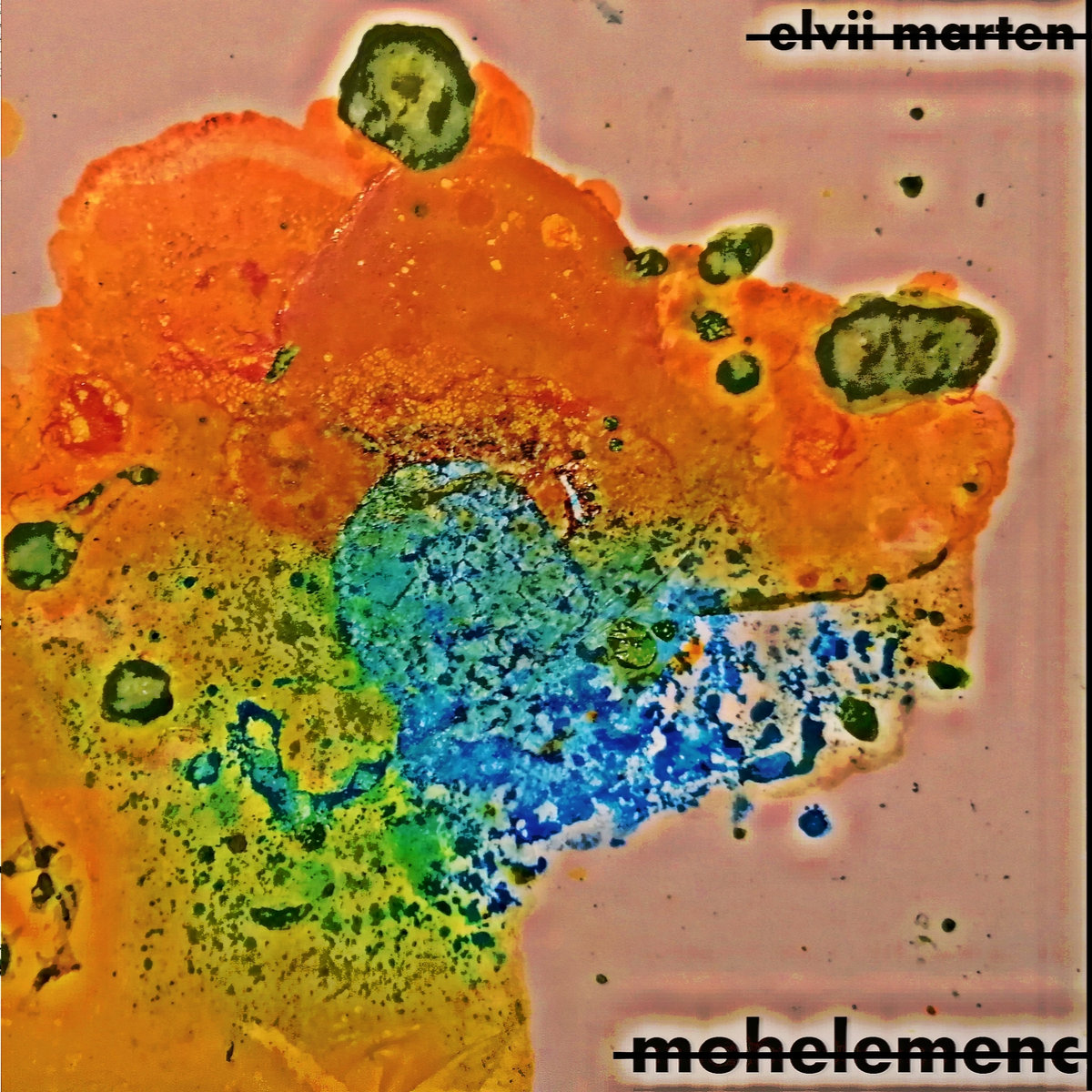 "was asked to write something about this one.
as a child, i maintained an irrational hatred of fungi. i didn't like the way the ones that grew in my backyard crumbled when i gripped them in my tiny fists. i didn't like the way the ones i was fed tasted. they contained traits of both meat and vegetables while still remaining a third entity. they were difficult for me to place. they disrupted the binary narrative of nature i was taught, one of fauna's perpetual domination over his flora.
these qualities are the things i currently value most in fungi. i won't call them a disruptive force because man's categories are subordinate to them and not the other way around. the surface is one part of earth. below us is an infinitely large civilization ruled by worms and fungi. they expand and intermingle. each fungi is a system of references to itself. they have flesh, but they aren't meaty.
it is not enough to give these things jobs, houses, and clothes. our respect towards flora only extends as far as we are able to enjoy its forests and rivers. there will never be a reserved space specifically dedicated to fungi growth in america comparable to its national parks because it would be inhospitable to humans.
it is not the fault of the fungi that it oozes when i crush it. it is not the fault of the fungi that it is unappetizing. there is no fault. there's only me in my backyard."
Format: 8 x File, EP, MP3/320 kbps, FLAC, ALAC, AIFF, WAVE
Released: 17 Apr 2022
Style: Experimental
Originally posted by bassandspace.com