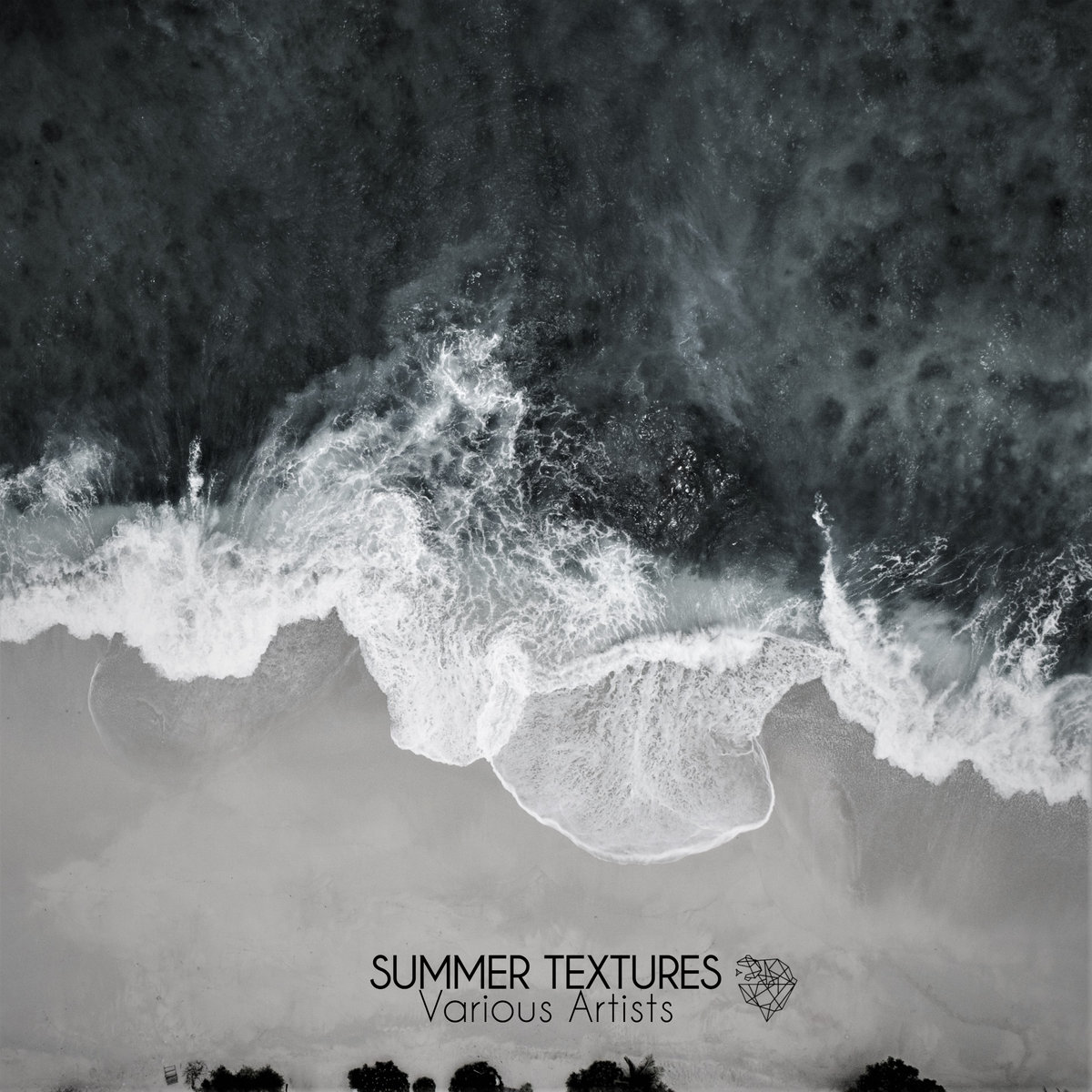 "We are pleased to present this fresh catalog as an exotic cocktail of various tracks, mostly influenced by techno or could be house, or maybe dub, or a little ambient.
Rhythmic stories accompanied by beautiful unique textures, beautiful environmental and even experimental pads.
All narrated in a unique and original way by each of the artists, with whom we are eternally grateful for sharing their beautiful work.
We hope that some track of this beautiful catalog pleases you and invites you to explore in the discography of the artists."
Format: 10 x File, Compilation, MP3/320 kbps, FLAC, ALAC, AIFF, WAVE
Released: 15 Sep 2022
Style: Dub Techno, Deep Techno, Deep House, Minimal, Ambient
Originally posted by bassandspace.com