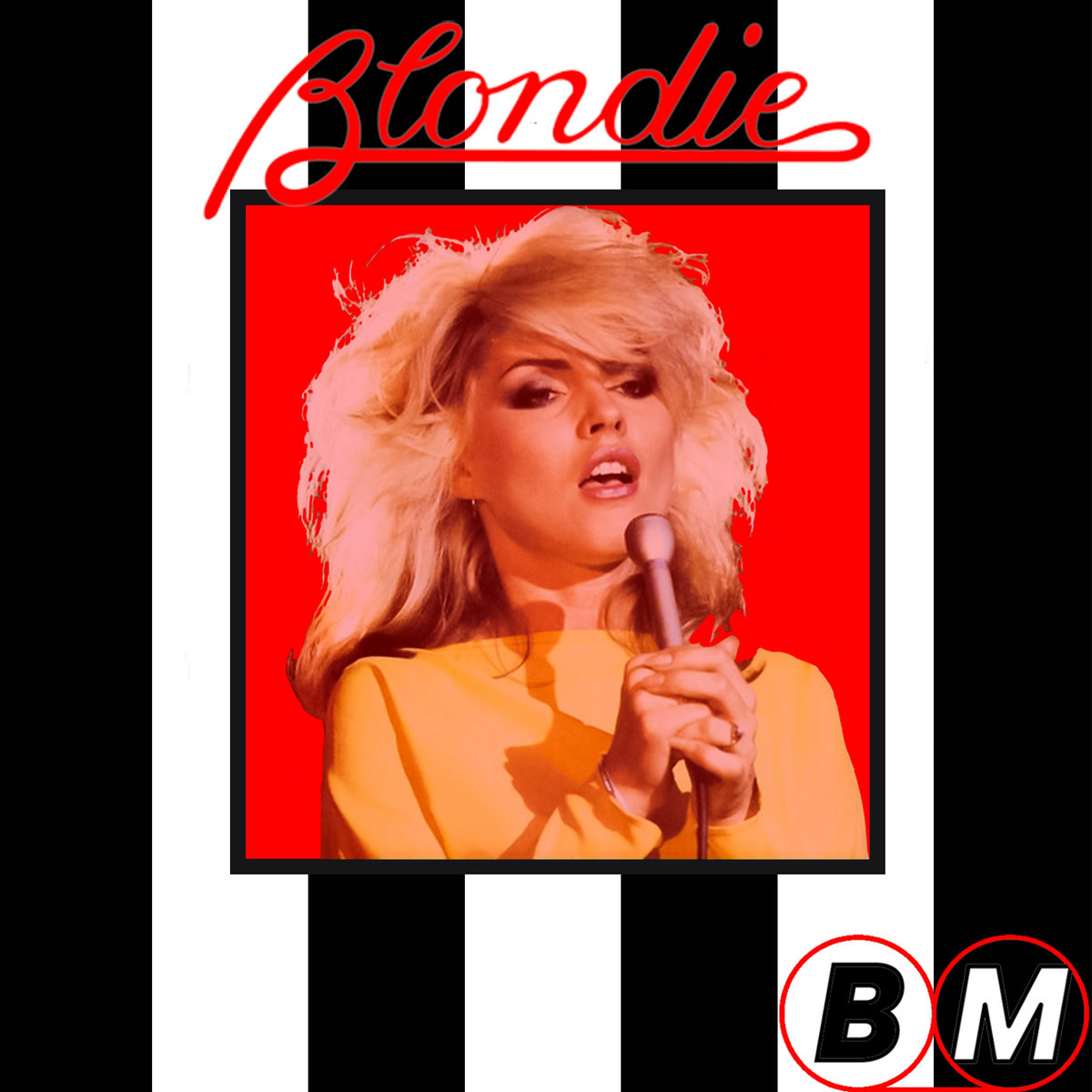 "This album is dedicated to the memory of LEE SCRATCH PERRY.
Why is the new wave/punk era so ripe for dub? The influence reggae had on that scene is pretty incredible, and each time I work on remixing music from that era I'm amazed by how well it turns out. Here we are. EP #31 with many, many more to come. Blondie has been a blast to explore this summer, and working on this music has taught me a ton about pop song structure. I really think you'll enjoy this one!
Once again we have the amazing Wise Owl returning to his now permanent post in this group. Thank god for good friends during times like these, and here's to making much more music together!
LISTEN LOUD!
If you haven't subscribed here or on Patreon yet, PLEASE do so. Making music is now my full-time job and every bit helps. I've been a musician my whole life and for the first time ever I can actually see a path forward with this. Even a $1 a month pledge on Patreon would make all the difference! Thank you."
Format: 4 x File, EP, MP3/320 kbps, FLAC, ALAC, AIFF, WAVE
Released: 3 Sep 2021
Style: Dub, Reggae-Pop, New Wave
Originally posted by bassandspace.com