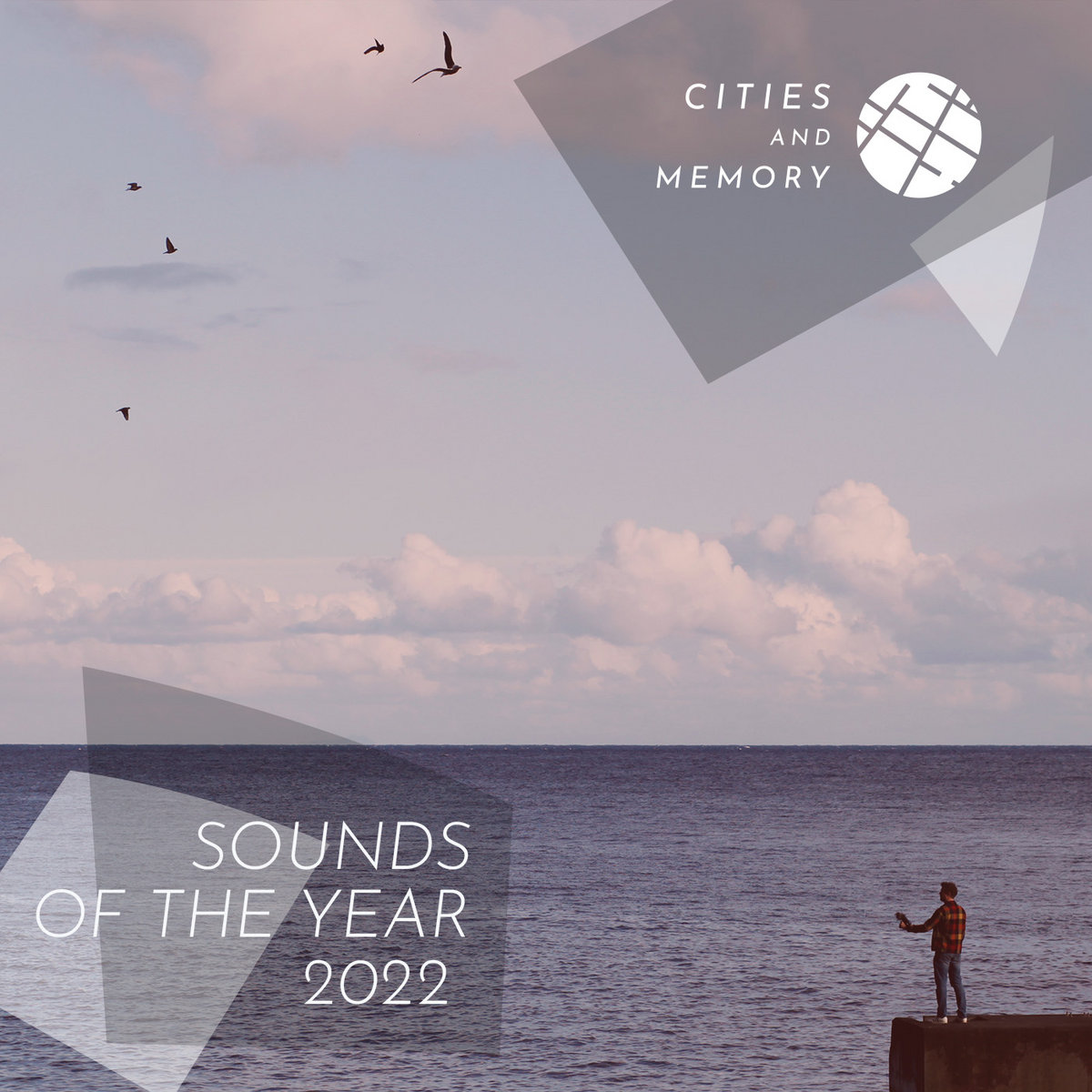 "Sounds of the Year is the annual series from Cities and Memory compiling some of the highlights from one of the world's biggest sound projects, remixing the world, one sound at a time.
Twelve compositions represent some of the huge variety of compositions, approaches and imaginative ways of thinking about sound. Artists from all over the world remix and reimagine field recordings as varied as climate change protests, volcanic hot springs, crashing waves, city soundscapes and desert wastelands.
Musical approaches and compositional techniques include poetry, spoken word, lyrical reinterpretations, ambient electronica and drone, inspiration from reggae protest music and beautiful melodic reinterpretations of found sounds.
The field recordings upon which each composition is based are included as bonus tracks on the album"
Format: 14 x File, Compilation, MP3, 320 kbps; FLAC, ALAC, AIFF, WAVE
Released: 14 Dec 2022
Style: Experimental, Field Recording, Ambient, Drone, Sound Collage
Originally posted by bassandspace.com