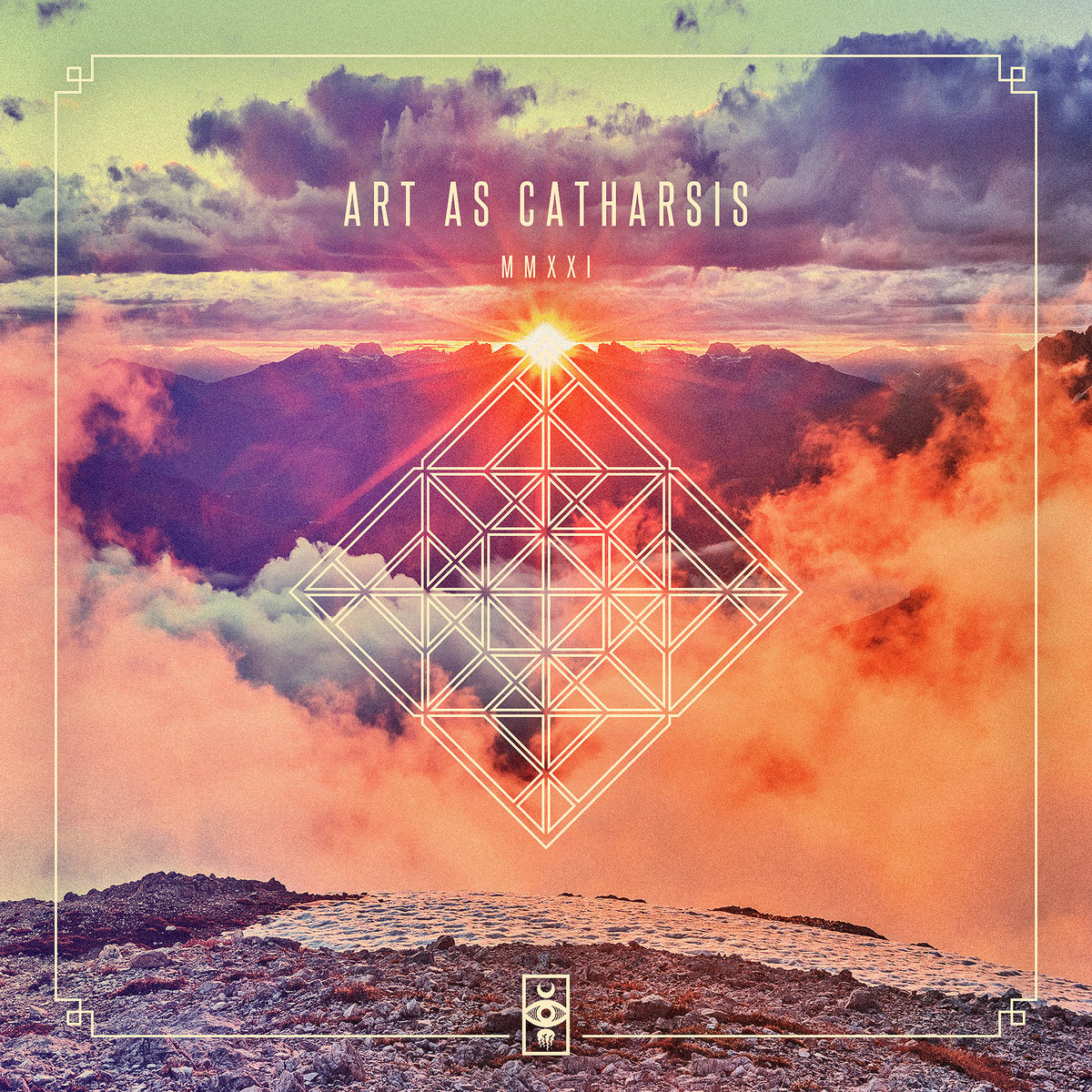 "For more than a decade Art As Catharsis have strived to bring you the best music from the Australian underground and beyond.
Our love of music that is experimental, progressive or cathartic is on full display with our 2021 Label Sampler.
Thank you to everyone who supports our humble little label.
We hope you find some new artists to love."
Format: 12 x File, Compilation, MP3/320 kbps, FLAC, ALAC, AIFF, WAVE
Released: 1 Feb 2022
Style: Post Rock, Math Rock, Prog Rock, Post-Metal, Art Rock, Jazz-Rock
Originally posted by bassandspace.com